The Future is Now – Join us to discover yours! (Hong Kong)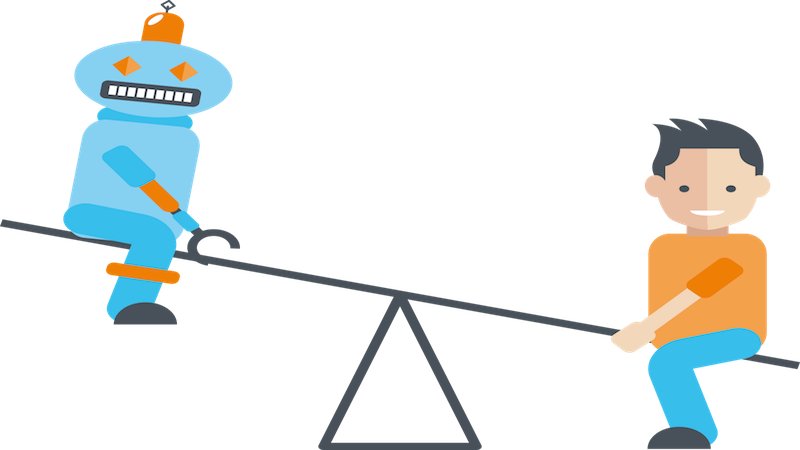 SYNOPSIS USED FOR MACQUARIE INTERNAL COMMUNICATION. YOU MUST BE INVITED TO ATTEND THIS EVENT.
The world is changing faster than ever.
Do you ever wonder what that means to our business, your career and life?
In a time of exponential change, the Silicon Valley mentality promises a utopia in which virtual borders are melting away and citizens will enjoy a richly augmented future with AI and robotics. Yet a wave of populism in the UK, USA and The Philippines seeks protectionism and a retreat from the liberal ideal. For a flavour of these topics, check out this short video accompanying 'The Future is Now' book:
What are the options? What is the future for business, and how might these global concerns play out?

Join us for a stimulating presentation and debate on topics including:
Augmented Reality
Transparent leadership
The independent worker
Artificial Intelligence
Purpose driven business
The 'Access' Economy
Self-Service Life
We'll discover what each of these ideas are and what they mean both to Macquarie and you personally.
Joining us from the UK is international Futurist, Matt O'Neill. He'll be working alongside our very own Ryan McCarthy (L&D) to facilitate a highly interactive discussion.
Date: Monday 19th June 2017
Time: 12.00pm for 12.15pm - 13.15pm
Location: Macquarie Group Limited, 18/F One International Finance Centre, 22nd Floor, 1 Harbour View Street, Central, Hong Kong
Attendance by RSVP. We look forward to seeing you there!